Best Chritmas Gift Ideas for Every Type of Man
It's time to choose a Christmas gift for people we loved. But finding the perfect gift for a man can be difficult.
There are some basics, like trusty socks, but it's important that he is happy with what you give him. If you want to give a suitable gift to someone on the anniversary, Christmas Day or any other special time. it's the best choice to give as a gift to someone. For example your grandfather, father, son, husband, friend or brother...
Most of us don't think about clean earwax regularly. That's a good habit. But earwax is a thing that happens, so deal with it when you need to. It's not going to go away on its own. Bebird® Note 3 Pro - Smart visual ear cleaner tool which can see inside of your ear canal. Once you've got the right tool, you only need a few minutes to clean the ear. Keep an eye out for your phone, and remove it by using the bebird ear wax removal.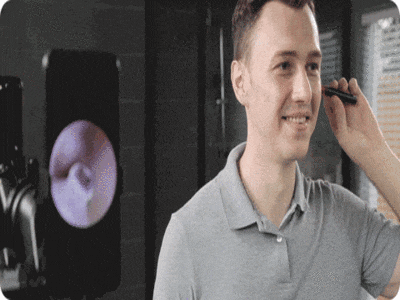 Although Yeti makes our favorite cooler bag, you may not want to spend $1,000 on your gift. It's made of stainless steel with double vacuum insulation. This wine tumbler keeps your coffee, beer, ice water steaming for hours. And it has 12,000 reviews on Amazon and over 6,000 on Yeti's official website.
An upgraded Kindle will be even better. Include more storage space, more uniform backlighting, thinner and lighter designs, and so. People who love e-readers agree that the Kindle Paperwhite is the best option out there. People who love e-readers agree that the Kindle Paperwhite is the best option out there.
Cosy blankets have always been a great gift, but this year the most important thing is the blanket. People's insomnia is getting worse. But this gravity blanket has a special and comfortable material that can reduce stress and help you fall asleep faster. The Gravity Blanket provides the right amount of compression and is luxurious.
The Wahl Clippers stainless steel shaver wins the Best Shaver award. Extended battery life, excellent cutting performance and professional-grade construction make it a hit. It's not waterproof, but it's easy to keep clean, so if you're buying for a bearded man, you'll appreciate it.
0 Comments